Soybean oil is a popular product in the food industry. It is used for the production of food and animal feed, and soybean oil for frying is an indispensable tool in the kitchen of fast food restaurants. Here are the business benefits you get when ordering soybean oil from a reliable supplier.
Product quality guarantee
Refined soybean oil of proper quality is transparent, light yellow, and without sediment and foreign taste and odor. Crude, unrefined soybean oil has a dark yellow color with a greenish tint, and slight sediment or turbidity is allowed.
But how do you make sure that you are ordering high-quality products? After all, if you do not comply with production standards or mix other vegetable oils with soybean oil, the quality, and taste of soybean oil will be reduced. That's why we need a responsible supplier who understands soybean oil production.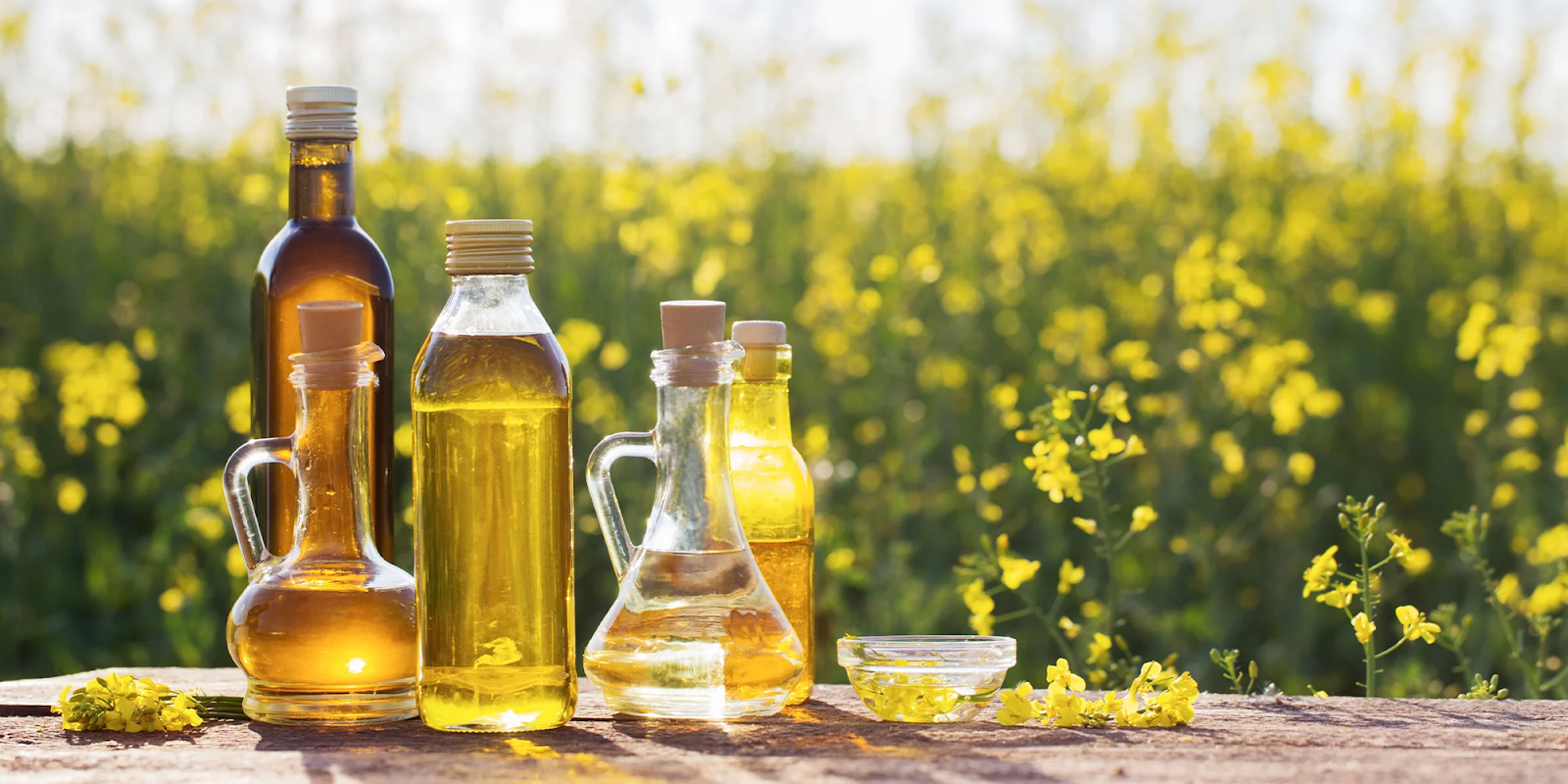 Soybean oil is beneficial for health: it contains vitamin E, zinc, iron, phosphorus, and lecithin
We cooperate with reliable soybean oil producers who use high-quality Ukrainian raw materials and have all the product quality certificates. You can be sure that you get pure and natural oil without harmful impurities and defects.
Stability and flexible terms of cooperation
A stable and continuous supply of soybean oil in bulk allows you to avoid business interruptions and ensure a constant supply of the product. When the entire system works like clockwork, you are focused on strategic development rather than solving current problems with raw material shortages.
With ongoing cooperation with the supplier, you can choose a convenient method of payment and delivery of goods, as well as get advice if necessary.
Impulse Commodity Trading has customized logistics and delivers its products to the client's warehouse in any location. In addition, we prepare an individual price offer for each client. If necessary, we provide quality certificates and comprehensive information about the products from the manufacturer.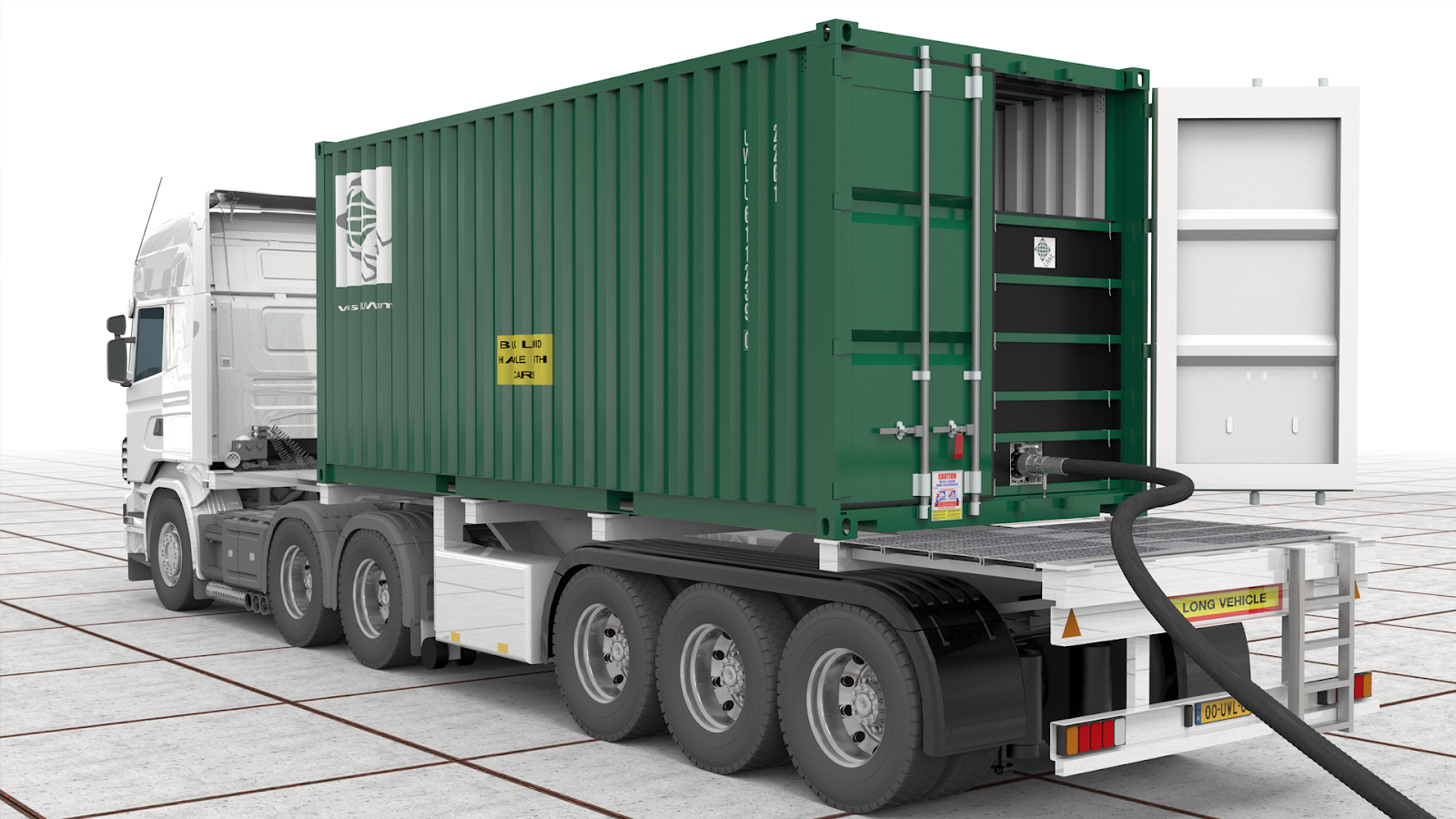 Flexi-tanks, tank trucks, or tank wagons are used to transport soybean oil in bulk
Meeting safety and environmental standards
Taking care of the environment allows you to demonstrate your social responsibility and positive image.
A responsible supplier will offer you to buy soybean oil that is as healthy as possible:
made from certified non-GMO soybeans;

does not contain any harmful impurities, so even when frying in soybean oil, no carcinogens are released;

produced using energy-efficient technologies.
Compliance with eco-standards will help you attract the attention of environmentally conscious consumers who value natural and safe products.
Why look for a place to buy soybean oil every time? Continuous cooperation with Impulse Commodity Trading will allow you to receive a quality product regularly. It will help you to use your time and resources efficiently, focus on developing your business and meet your customers` needs.